Strimmer Lawn edge trimmer 8700 rpm 2.1 kW Steel blade / Nylon trimmer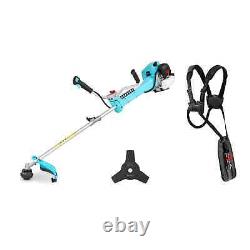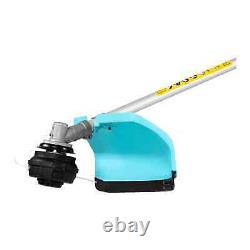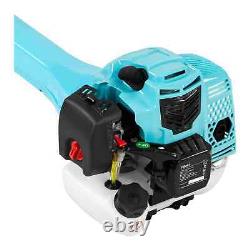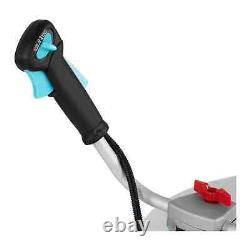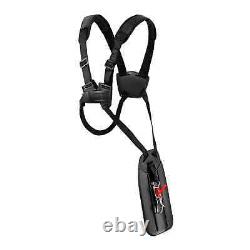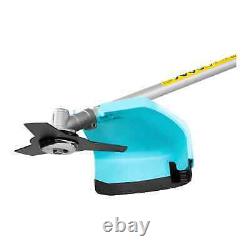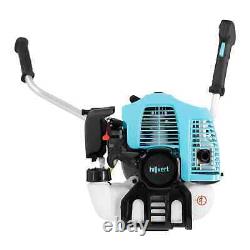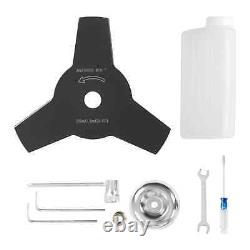 Expert customer service in 9 languages. Strimmer - 8700 rpm - 2.1 kW - Steel blade / Nylon cutter HT-BC-750. 65 cm³ capacity, 2-stroke engine. Steel blade and nylon cutter.
Do you have a question? Overgrown grass and covered walkways don't stand a chance against the hillvert lawn trimmer. With this powerful garden helper, you can trim wherever the lawn mower cannot reach. Thanks to its quick ignition and convenient operation, you can beautify lawn edges, bed borders, walkways and much more with ease. The lawn edger is particularly user-friendly.
A comfortable shoulder strap as well as the quiet motor with an anti-vibration system enable comfortable working - even over longer periods of time. You can start the unit with a quick ignition. Thanks to the 2.1 kW 2-stroke engine with high torque, you work with a lot of power.
Allow yourself to be convinced by high quality and excellent service -- order a strimmer from hillvert today! Say goodbye to weeds: thanks to the lawn trimmer with a steel blade and nylon cutter.
Steel blade / Nylon cutter. Blade: 255 x 25.4; nylon cutter: 2.5 diameter.
Blade: 255; Nylon cutter: 415.